We are open and committed to keeping our clients and staff safe during COVID-19
What We're About
East Side Animal Hospital is committed to providing excellence in veterinary care. It is our goal to educate and involve clients in a lifetime health care plan for their special companions. Our entire healthcare team is devoted to providing personal attention to the unique needs of each patient.
Meet Our Team
Meet the Veterinarians & Team of East Side Animal Hospital in East Peoria! We're pleased to provide exceptional vet care for your pets!
Please call us at 309-698-8680 to speak to one of our caring veterinary staff members!
Online Pharmacy
It is our sincere promise to only provide products that are 100% guaranteed by the manufacturer. With us, your pet will receive safe, quality products. Additionally, shipping is entirely free of charge on most orders over $49.00. Our online store also offers instant savings!
New patients receive 15% off first examination.
When you are looking for a veterinary care hospital you should be able to count on superior care and excellent service. We at East Side Animal Hospital in East Peoria, IL have an expert team of veterinary professionals to bring you the best possible healthcare for your pet.
Book Appointment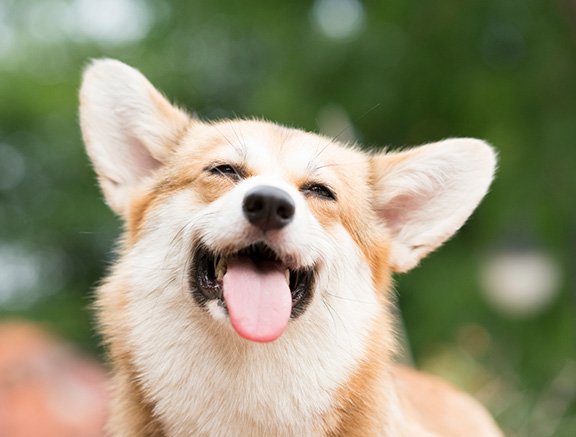 "Your Partner in Pet Wellness"
Surgical Services
We perform a physical and preanesthetic testing before surgery, monitor your pet during surgery, and provide appropriate pain medication to keep your pet comfortable during recovery.
All Services
Our Location
2406 E. Washington St.
East Peoria, IL, 61611
Contact Us
Phone: (309) 698-8680
Fax: (309) 698-8689
Email: info@eastsideanimalhosp.com
Hours of Operation
Monday: 7:30am – 5:30pm
Tuesday: 7:30am – 5:30pm
Wednesday: 7:30am – 5:30pm
Thursday: 7:30am – 5:30pm
Friday: 7:30am – 5:30pm
Saturday: Closed
Sunday: Closed