At East Side Animal Hospital we work hard as a team to provide you and your pet with the highest quality of veterinary medicine and outstanding customer service possible. Our dedicated team is comprised of veterinarians, certified vet technicians, veterinary assistants and a hospital manager. We are pet owners ourselves; which means we can relate to how you feel when your special family member is sick or in distress. It also means that we love working with and being around animals on a daily basis and enjoy sneaking in special time when we can for extra attention, pets and scratches!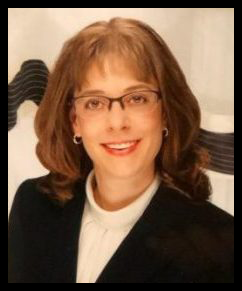 Dr. Beth Turnbull, DVM, PhD
Owner, Veterinarian
Dr. Beth Turnbull grew up in Missouri where she attended the University of Missouri, Columbia College of Veterinary Medicine. After graduating, she practiced veterinary medicine in Virginia Beach, Virginia. She then moved to Galveston, Texas to obtain a PhD in pathology and toxicology at the University of Texas Medical Branch. After receiving her PhD, she was the Director of the Houston Texas Wildlife Center. She then moved to Boston, Massachusetts where she was the Rescue and Rehabilitation Veterinarian at the New England Aquarium. In 2001, she moved to Peoria and in 2006 opened East Side Animal Hospital. Dr. Turnbull is currently the Head Veterinarian at the Peoria Zoo. Dr. Turnbull lives in Germantown Hills with her husband Rex, children Lindsey and Jadin, cats Theodore and Tickles, and dog Jasey.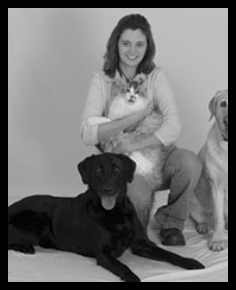 Heather Bruder
Hospital Manager, Veterinary Technician
Heather obtained her veterinary technology degree in Ontario, Canada where she was born and raised. She now resides in Germantown Hills with her husband Eric, daughter McKenzie, son Aiden, cats Jammie, Tucker, and Dexter, and backyard chickens. She enjoys traveling and spending her free time with her family, 2 legged and 4 legged!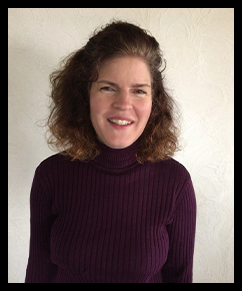 Dr. Kathleen Tyrala
Veterinarian
Dr. Kathleen Tyrala graduated from the University of Illinois College of Veterinary Medicine. She and her husband have two boys. The family's 'zoo' consists of one dog, four cats, and a turtle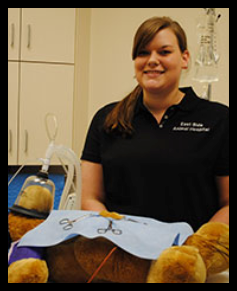 Beth McCuen
Certified Veterinary Technician
Beth graduated from East Peoria Community High School in 2006 and Parkland College in 2009 with a degree in Veterinary Technology. She lives in Pekin with her husband Jason, Daughter Iris, cat Jerry, and dog Tallulah Lea. She likes to hike, shop for antiques, travel, watch sporting events and spend time with family.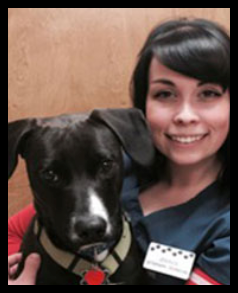 Jessica Pechtold
Certified Veterinary Technician
Jess graduated from the Vet Tech Institute at Fox College in 2015. She loves working with pets and their parents and cannot imagine working in any other field. Jess enjoys hiking with her two dogs, Elsie and Wrigley; as well as lounging on the couch with her sweet cat, Earl.
Angela Hurst
Veterinary Assistant
Angela graduated from Washington Community High School and is currently attending BYU-I. She lives in Bartonville with her husband, Jason, four children (Zoey, Gabriel, William, and Marta) and two dogs (Chaparrita and Domino). In her spare time, her family enjoys going to movies, biking, hiking, swimming, and traveling.